Pézard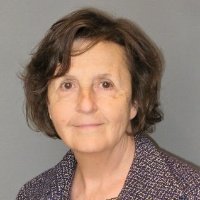 Alice Pezard is an attorney at law (own firm) and arbitrator.
After having been successively advisor of Jean-Claude Trichet (former Director of Treasury and Legal Director of Caisse des Dépôts Group), she chaired for four years the Chamber of the Court of Appeal of Paris which hears appeals against decisions of the Competition Authority and the AMF on IP issues.
She is now at the Court of Cassation (economic) and lecturer at HEC and Sciences Po (Paris, France). She is also the author of the first four comments on Monetary and Financial Code. Together with other expert European lawyers, she is in charge of the creation of a Patents European Court of Justice within 1-2 years.