Thoens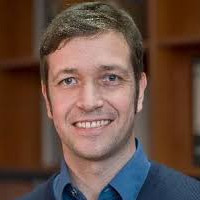 Sebastian Thöns works as a Professor at the Division of Structural Engineering at Lund University in Sweden and at the BAM Federal Institute for Materials Research and Testing in Berlin, Germany.
He received his civil engineering, structural engineering and doctoral degrees from the Technical University of Berlin, Germany, the University of Manchester, UK, and the ETH Zurich in Switzerland, respectively.
The research and teaching activities are focussed on decision processes and decision analytics in engineering, also in the contexts of value of information analyses in conjunction with structural health information.